Evolve Time is a micro-brand watch company with a difference. We design small-scale limited edition timepieces for small-batch production runs. We use either bamboo, FSC certified wood or off cuts destined for landfill from other industries in many of our products. To support various social and environmental initiatives that are close to our heart, we are establishing a range of special collections from which we share 15% of profits. We select only projects that we know to be doing the best work to advance empathy and awareness for the causes we support. We operate solely online and we make considerable efforts to work with the smallest possible carbon footprint.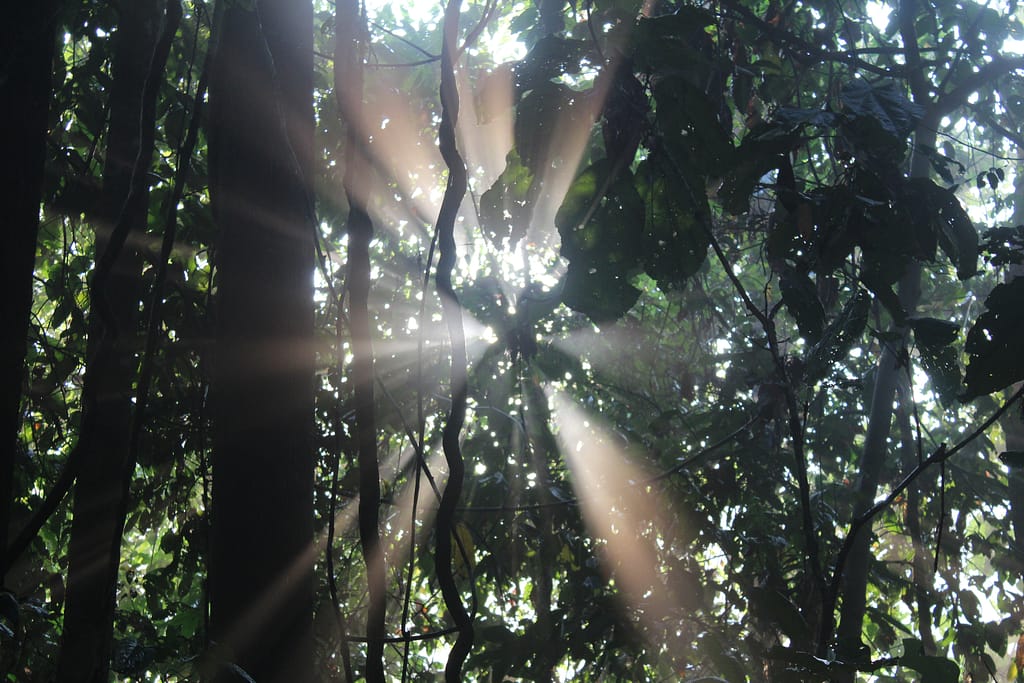 Several things led to the founding of Evolve. I was looking for a product with a purpose to design; one that I could link to my previous life spent working as a conservationist in the forests of Asia. Considering how short life is, reconnecting to things that matter, having drifted far from them, made sense to me during the COVID shit show. I had seen a friend wearing a wooden watch and besides thinking how good it looked, an almost fully recyclable design struck me as a very cool concept in this world of never-ending plastic.
What FSC certification means
We work with either FSC certified partners or with companies that salvage wood from other larger industries, for e.g. the furniture industry. The FSC (Forest Stewardship Council) was established in 1994 with the goal of ensuring the sustainable management of forests and supply chains for wood products. Their mission is to 'promote environmentally appropriate, socially beneficial, and economically viable management of the world's forests.'
Bamboo is the most widely used natural material at Evolve for a good reason. It is an extremely fast growing tree-like grass from the Poaceae family, which regenerates from its own root system. As such, pesticides and complex fertilisers are for the most part unnecessary to ensure a good crop. Equally, soil erosion due to the constant cycle of harvesting and replanting is also avoided. It grows to its full height within a year in a variety of conditions, including shallow, rockier soil types and uneven terrains. It produces 35% more oxygen than an equivalently sized tree and can absorb a remarkable 12 tons of CO2 per hectare, per year. With a tensile strength of 28,000 pounds (psi) and a gorgeous natural look and feel, its potential still remains massively untapped.